I've put together more than 30 of THE most delicious, healthy 21 Day Fix Asian-Inspired Recipes.
Holy crap, you guys. There are a MILLION amazing and healthy Asian-inspired recipes out there. Probably because they're so freaking delicious. I'm giving you all of mine and a ton more that I've checked out! Every single one has 21 Day Fix container counts and they're all awesome, just like you.
Oh! And for those of you without an Instant Pot, most of the IP recipes include other cooking options like stove top or slow cooker, so check 'em out even if you don't have one!
1. One Pan Thai Shrimp and Vegetables {Swimming Rama}
2. Crock Pot Cashew Chicken – Tricia Bentley Recipes
3. Instant Pot Asian Chicken – Confessions of a Fit Foodie
4. Pad Thai Egg Roll In A Bowl
6. Cauliflower Chicken Fried Rice
7. Instant Pot Ramen Noodles – Confessions of a Fit Foodie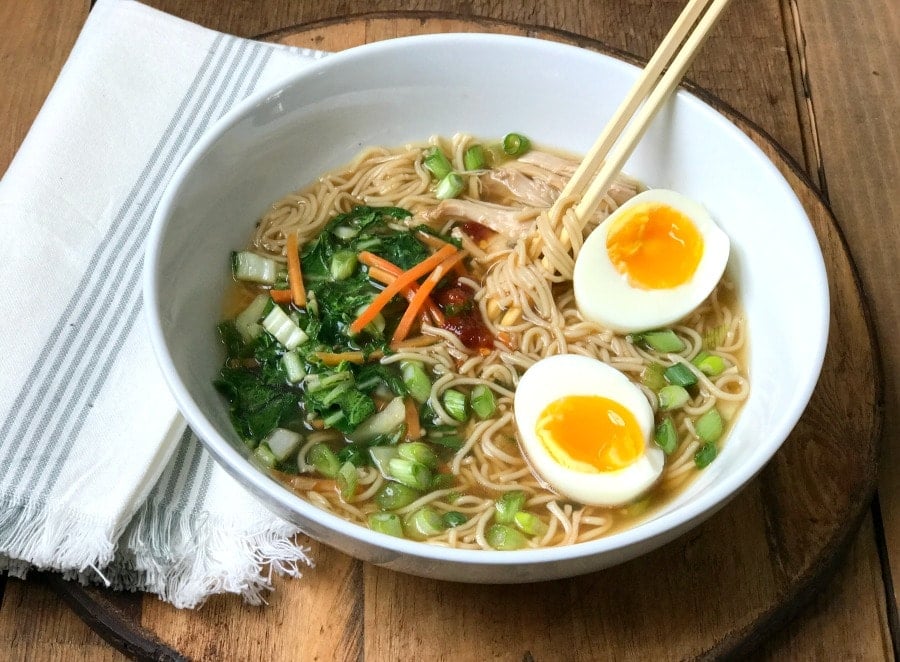 8. General Tso's Chicken – Fit Mom Angela D
9. Asian Chicken Salad Pita Pocket
10. Healthy Breakfast Fried Rice – My Crazy Good Life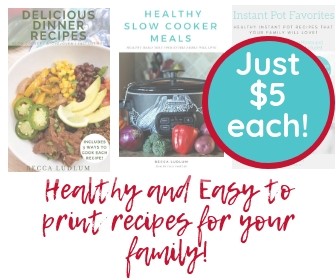 11. Asian Broccoli Salad with Peanut Sauce – Finding Motivation Everyday
12. Chicken Pad Thai Zoodles – Confessions of a Fit Foodie
13. Instant Pot Teriyaki Chicken {21 Day Fix}
14. Instant Pot Vegetarian Pad Thai – My Crazy Good Life
15. Basil Green Curry Zoodles with Asian Meatballs
16. Thai Coconut Curry Soup – Carrie Elle
17. Sweet & Sour Chicken Salad
18. Asian Lettuce Wraps – Diehl With It
19. Kung Pao Cauliflower – Confessions of a Fit Foodie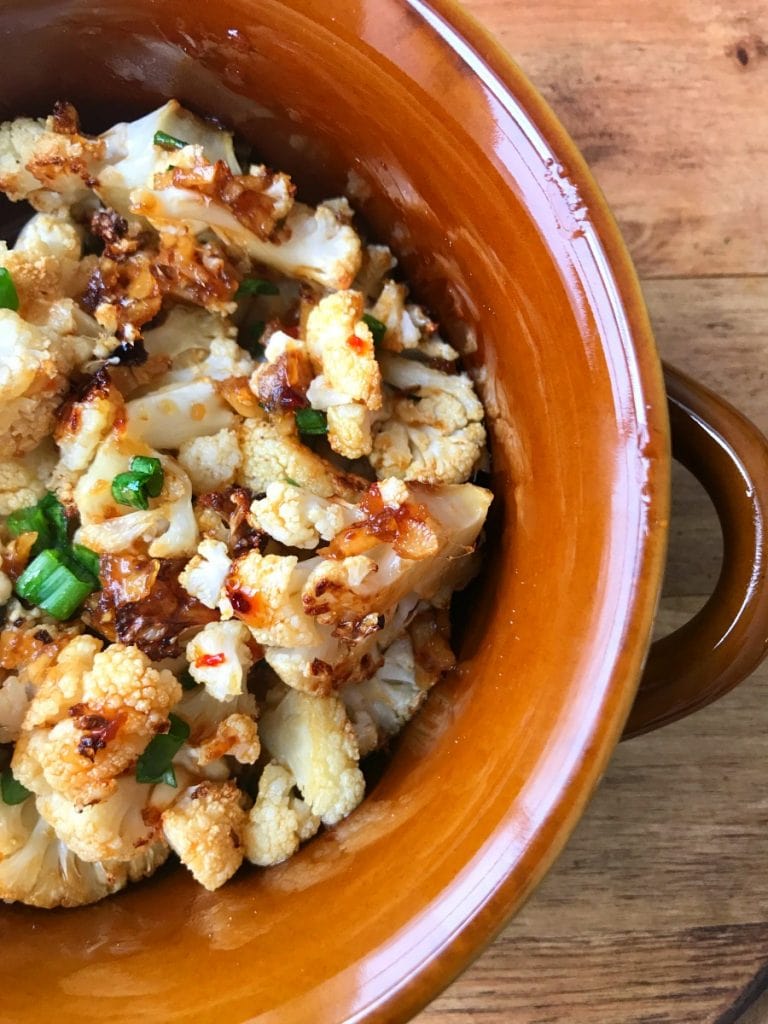 20. Ginger Teriyaki Turkey Meatloaf {21 Day Fix}
21. Asian Turkey Burgers – Carrie Elle
22. Carrot-Coconut Ribbon Salad {21 Day Fix}
23. Instant Pot Asian Pork Tenderloin – Confessions of a Fit Foodie
24. Banh Mi Tacos – The Garlic Diaries
25. Egg Roll In A Bowl – Carrie Elle
(Makes 8 servings, each is 1 Red, 1 Green, 1/2 tsp)
26. Instant Pot Chicken and Broccoli – Confessions of a Fit Foodie
27. Garlic-Cilantro Cauliflower Rice {21 Day Fix | Vegan | GF}
28. Instant Pot Beef and Broccoli – Confessions of a Fit Foodie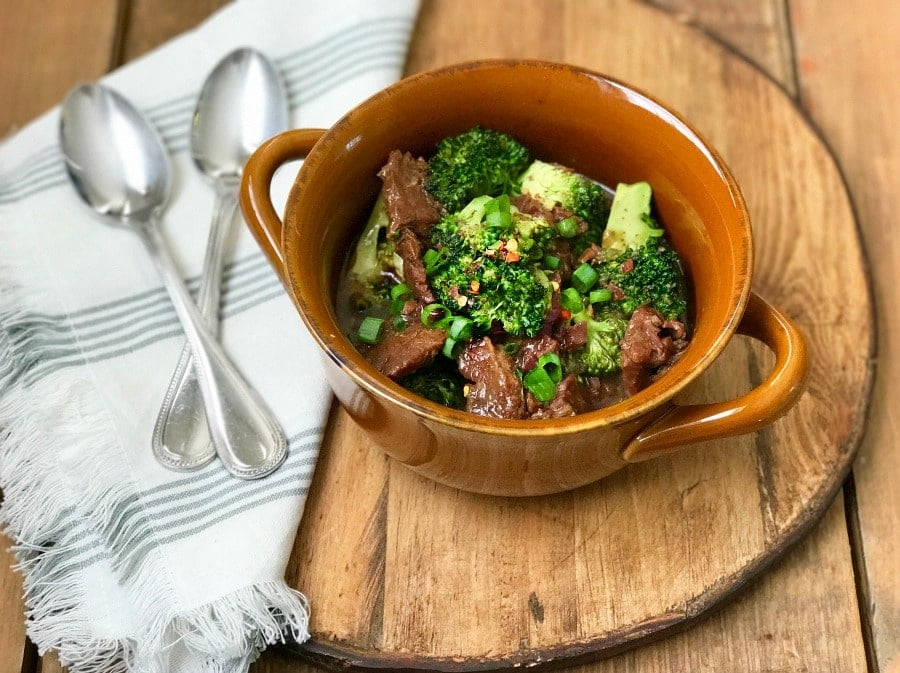 29. Instant Pot Beef Pho – My Crazy Good Life
30. Asian Stuffed Peppers – Carrie Elle
31. Instant Pot Chicken and Broccoli – Confessions of a Fit Foodie
32. Baked Asian Tilapia Stir-Fry
If you make any of these 21 Day Fix Asian-Inspired Recipes be sure to snap a pic and tag me @thefoodieandthefix or use #thefoodieandthefix on Instagram so I can check it out! It makes me ridiculously happy to see what you guys are making 🙂