You can feel good about what your kids are eating at school when you send in one of these 20+ Deliciously Healthy Lunchbox Treats instead of the pre-packaged stuff!
Hey guys! How are all the things? I know it's not even quite August yet, but it's good to get a jump on some pre-school things, like school shopping, treat-eating and what not.
Ok, so you can eat treats (and certainly these ones) any ol' time, but I put together this awesome list of healthy treats that are perfect for a lunchbox (school, work or otherwise!). I hope you and your kiddos find some new faves here, we sure did!
1. 1 Day Fix Secret Ingredient Brownies {No Beans!}
2. Coconut Macaroons - Confessions of a Fit Foodie
3. Homemade Kind Bars - Pureatz
4. Gluten-Free Lemon Muffins - Carrie Elle
5. Instant Pot Brownies - My Crazy Good Life
6. Cherry-Zucchini Muffins with Secret Ingredient Frosting
7. Gluten-Free, Dairy-Free Banana Bread - Confessions of a Fit Foodie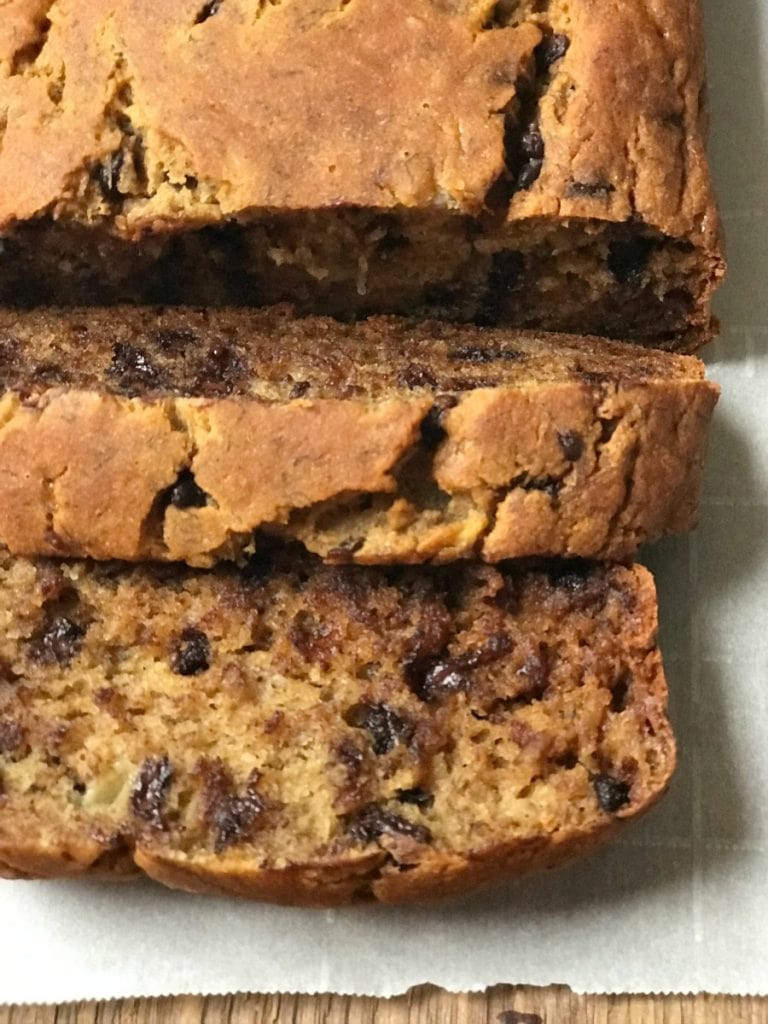 9. 21 Day Fix Pumpkin Breakfast Cookies - Carrie Elle
10. Healthy Pumpkin Donut Recipe - My Crazy Good Life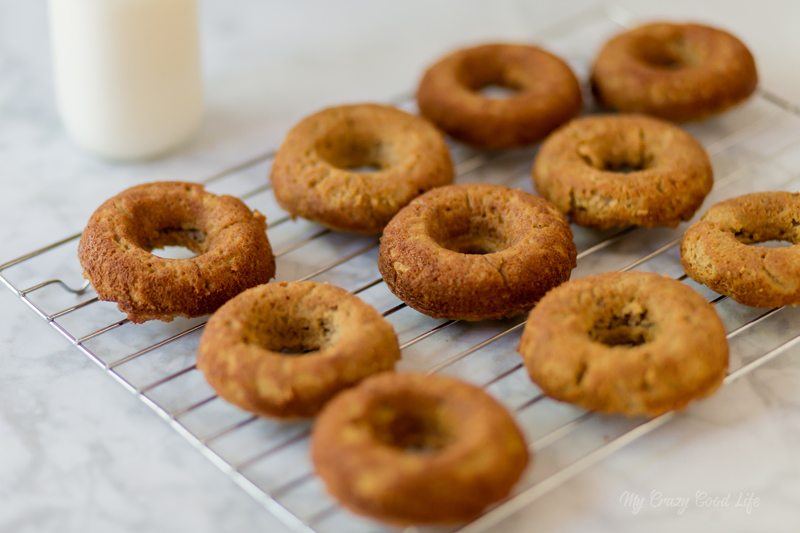 11. Pumpkin Chocolate Chip Macaroons - Confessions of a Fit Foodie
12. Peanut Butter Blondies - The Wholesome Foodie
13. 21 Day Fix Pumpkin Oat Cookies
14. No-Bake Pumpkin Cookie Dough Dip - Confessions of a Fit Foodie
15. 21 Day Fix Pumpkin Muffins - Carrie Elle
16. 21 Day Fix No-Bake Cookies - Pearls and Push-ups
17. Banana Oatmeal Chocolate Chip Cookies - My Crazy Good Life
18. {Flourless} Pumpkin Custard Bars
19. Oatmeal Energy Clusters - My Crazy Good Life
20. Peanut Butter Chocolate Chip Quinoa Cookies - Sorey Fitness